The last few days jess and i have been cruising around town and checkin a few things out, she took me to beverly hills and down rodeo drive,
the hotel from pretty woman, fuck yeah.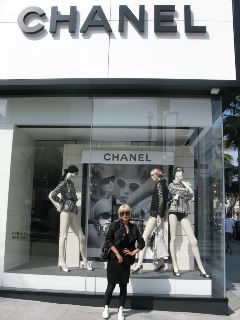 Chanel, uh-huh, although there wasn't anything good in there, pretty disappointed.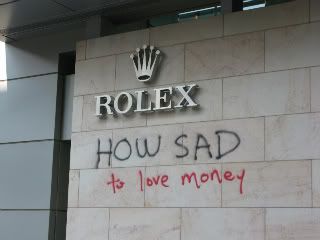 some amazing graff on the rolex building, man you're in LA you have to LOVE money. people are born to love money here. DUH!
the famous roosevelt hotel, they have pool parties here every tuesday.... didn't get to go this week as it got canceled this tuesday, oh well.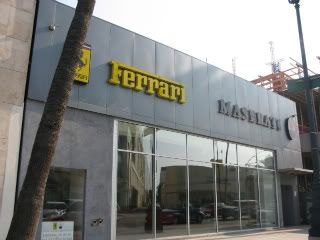 yeeeeaaaaa booiiiiiiii! killin it!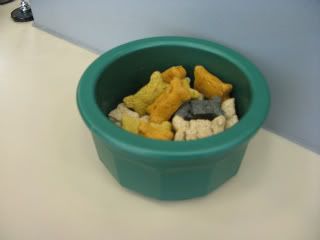 stopped off at a bank, needed some cash, was shocked to find a bowl of dog biscuits next to the teller, they were scattered all around the bank, i asked why they are there? and the bank clerk said that dogs come into the bank all the time! fuckin rich people seriously!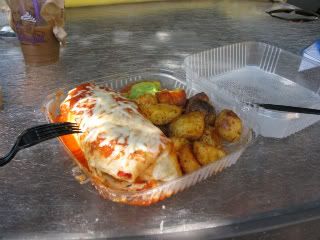 it was a really nice day so we decided to get some food from hugo's (where i saw geroge kastanza) the best fuckin breakfast burrito ever! so goooood!
after we grabbed the take out food we wend and visited jess's friends new house, this girl is the typical rich LA girl that doesn't work, and lives off her parents wealth. this house was killin it.
Jess's friend wasn't home yet, she was at the airport picking up one of her friends however we had this girl who gladly kept us entertained till jess's friend returned.
let me give you an idea of this girl, she was amazing, amazing in so many ways mainly bad but they made it good. she pretty much wanted to be one of those LA in the scene girls, she somehow became buddies with someone and now she thinks shes in, she kept on babbling on about how she only goes to chateau marmont, and she's there every night, i'm pretty sure they don't let fat people on premises. she then went on about how cool her family is and blah blah blah blah, there was also some french girl sun tanning by the pool and whilst trying to complete her art school assignments, she was designing sunglasses, wayferers, pretty much the most shittest designs i had seen.... clearly the parents paid alot for her daughter to get into art school.
anyway this is the view from her house.
pretty much this has been the best experience of my life.
I fuckin hate LA!
on the way back i waved to some toyota prius's but i was in an audi so they didn't wave back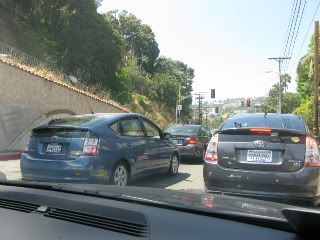 dropped some shoes off at this old italian shoe store to get repaired, he worked in a cute store filled with celebrity photos, so good.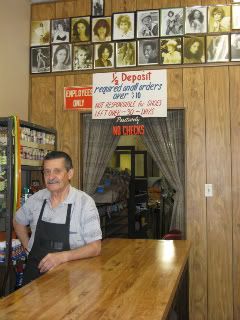 witnessed some of LA's finest driving skills.
saw some other iconic landmarks along hollywood boulevard.
thats right, dirty dancing the musical! ownin it!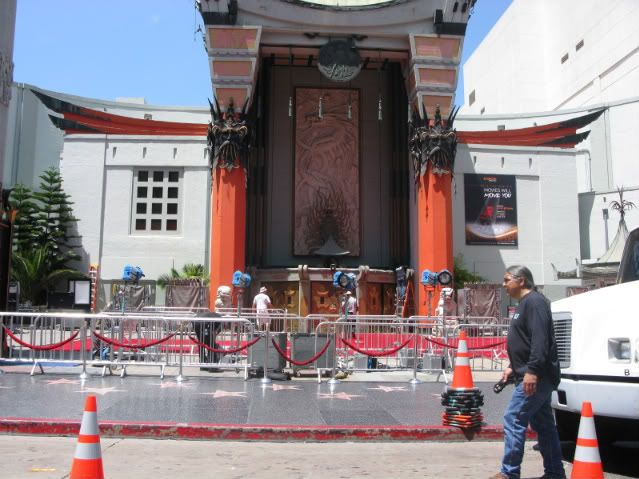 they were setting up for a the premiere of 'The Hangover' the trailer looks pretty funny.
paramount pictures.
when we arrived home there were some mexicans cleaning up jess's garden.
I also saw Alanis Morrisette in a jewish jewelry store, however i coudn't take any images cause there was about 50 cameras in the store a a beefy security guard watchin me the whole time, damn it.
CLICHE LA i hate you!